Greetings



"Your past is your story up to now. The future is the story yet to come. The present is where you live with that experience, your hopes and your dreams."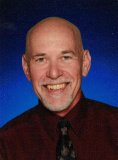 ---


Your Life is Your Story Newsletter

March 31, 2017
Issue #143 Grand March

From Tom Gilbert – Editor and Writer, www.your-life-your-story.com

In this Issue:

Opening remarks: March Winds Up
Featured Article: Grand March
Featured Resource: Start Your Memoir
---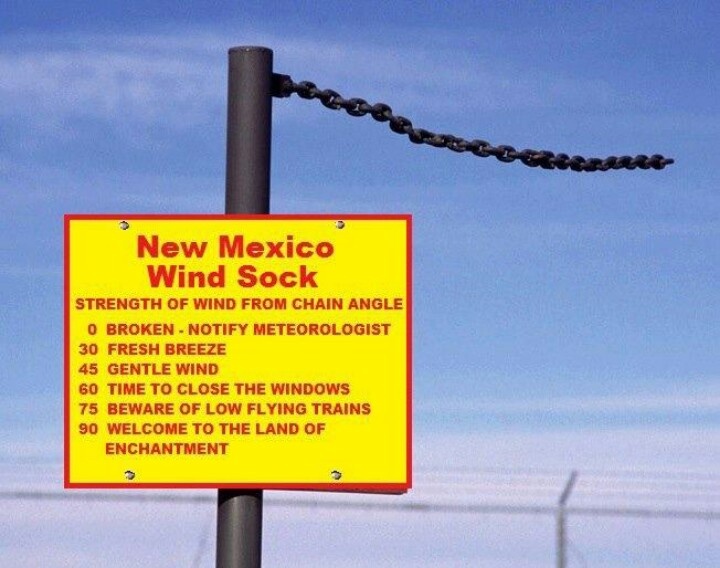 Opening Remarks: March Winds Up
Greetings again to all the readers of my monthly newsletter. I hope you've had a good month. It's been a full and busy one for me as I continue with teaching 5th graders, working with a few personal history clients, and also squeezing in a week of Spring Break.

Here in New Mexico the season has certainly changed with warmer weather and all things blooming. We get plenty of wind, too, and I do mean wind! When it blows you have to hang on to hats and small children and dodge tumbleweeds.

With the March wind up and winds up I invite you to read this issue's feature article about the joys of being a grandparent and also check out resources you can use to preserve your precious life experiences.
---

Thank you so much for being part of the Your Life Is Your Story community. Thanks to all our subscribers. I hope you enjoy this month's issue. You are receiving this e-zine because you signed up for it or someone who is subscribed passed it along to you. If a friend DID forward this to you consider subscribing by visiting our signup page . Also, let me know what you'd like to see more of in this newsletter – simply reply to this email e-zine.

While the main focus of this newsletter is to share thoughts, ideas, and insights on life story writing you should know that I offer various services and also mention some products and services that can be helpful. You are under no obligation to purchase anything, but if any of these products or services are helpful and you decide to utilize them then I am most grateful.

Thanks for reading. – Tom
---
Featured Article: Grand March
By Tom Gilbert - Copyright © March, 2017

It is grand to be a grandparent. You get to dote over your grandchildren and pass on a bit of legacy at the same time.

I've been a grandpa for over seven years now and it just keeps getting better. Jacob is my first grandchild and he's on the homestretch of first grade. He's lively, funny and a chip off his mother's block, although there is plenty of his dad in him, too. He's the one that gave me my special grandfather name of Pawkin.

My granddaughter, Sophia, is just four and that is a delightful age. She is quite the character and might grow up to be a comedian considering some of the comments she makes. I love to tease her and she gives it right back. Her Uncle Art (just a big 50 year old kid) also teases her, calling her "jellybean". Her response: "Tio Turo (for Uncle Arthur), I'm not a jellybean – I'm a girl!"

If you've been blessed to be a grandparent I hope that you are enjoying it and spending as much quality time with your grandkids as you can. It is a gift to see life through the eyes of little ones, especially for those of us in the latter years of life. One of the most important things about preserving your life story is that you can let your loved ones, such as your grandchildren, know what you have found to be important in life. There are many experiences, values and life lessons to pass on.

A recent story on Huffingtonpost caught my eye. What a grand march for a grandfather, Ron Petrillo, who hand-wrote stories of his experiences with his granddaughter, starting when she was just two years old through five. He filled three spiral notebooks and gave them to his granddaughter on her sixteenth birthday. That is a great gift! The next best step would be to translate those books into a polished and professionally bound book, something personal historians specialize in.

You can read other life story articles here.
---
Featured Resource: Start Your Memoir
What are you doing to finally get going on writing your memoir? If you are serious about your life story and passing along your experiences and sharing your values with others then you must start somewhere and sometime. Just thinking or talking about it won't get the job done. As the saying goes, "If nothing changes, nothing changes."

Go here and look around. I offer several options and ways to begin the memoir process. Start your memoir by getting the help you need. It starts with that first step.
Closing Information
That's it for this month's issue. Thanks for reading. Be sure to visit our blog regularly, and here's to telling your story. Do give it some serious consideration because I just know you've got a great story to tell! Be sure to see the Get Started section.

Any comments, ideas or feedback is greatly appreciated. Just reply to this 'zine and tell me what you think!

Until next time, – keep your story alive!

Tom Gilbert
---