Greetings



"Your past is your story up to now. The future is the story yet to come. The present is where you live with that experience, your hopes and your dreams."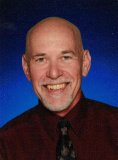 ---


Your Life is Your Story Newsletter

September 27, 2023
Issue #206 – 10 Life Story Interview Starters

From Tom Gilbert – Editor and Writer, www.your-life-your-story.com

In this Issue:
Opening remarks: Changing With the Seasons
Featured Article: Ten Good Life Story Interview Starters
Featured Resource: Writing Tiny Memoirs
---
Opening Remarks: Changing With the Seasons
---
Each season brings about change. Change in the weather, change in the number of daylight hours, even change in the food we eat.

The changing of seasons brings about changes in me. I know this intuitively, from the way I feel and perceive the days. The temperatures change, from hot to cool as we head from summer to fall. The winter cold has me reflecting inward. Outwardly, there are wardrobe changes. Less clothing when it is warm – pile on the layers when it gets cold.

When Autumn comes there are the changes cooler mornings bring along with the vibrant colors of fall foliage. Scents in October make me nostalgic. They remind me of times past when pumpkin spice filled my nostrils, the camaraderie of bonfire pep rallies for football games or cross country running events. Sweatshirts and sweaters become daily wear.

Life moves in cycles just like the seasons. Read all of this article Changing With the Seasons

---

Thank you so much for being part of the Your Life Is Your Story community. Thanks to all our subscribers. I hope you enjoy this month's issue.

You are receiving this e-zine because you signed up for it or someone who is subscribed passed it along to you. If a friend DID forward this to you consider subscribing by visiting our signup page . Also, let me know what you'd like to see more of in this newsletter – simply reply to this email e-zine.

– Tom
---
Featured Article: Ten Good Life Story Interview Starters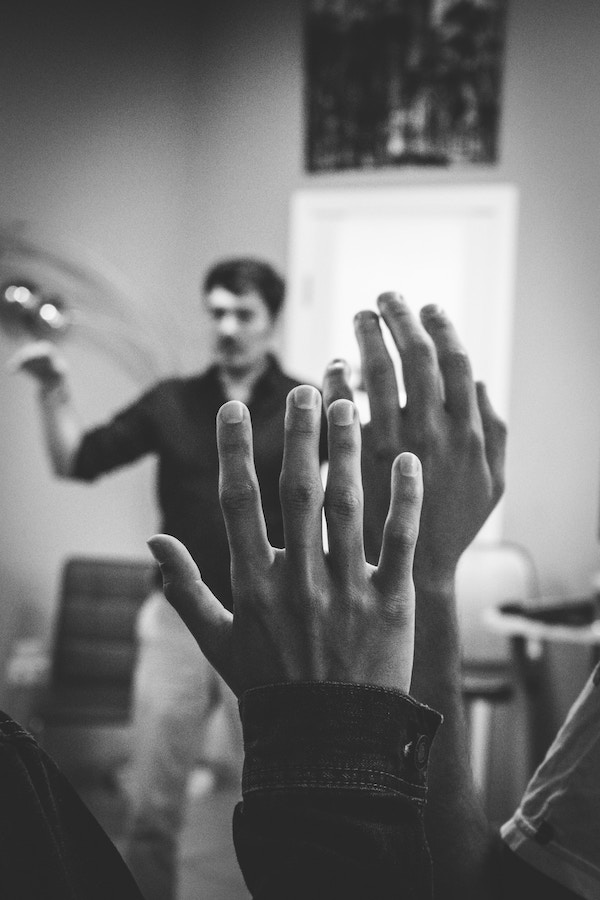 ---
Article by Tom Gilbert

Getting people to talk about their lives requires consideration, tact and some good questions.

Everybody has a story. Not everyone is willing to offer it up, though. But for those who are willing, what we need to do is let our family members and friends know that we value them and their stories.

Having some good starter questions can help you get the "gold" of a good life story. Keep in mind these are suggestions and I am not implying you have to use them. I certainly wouldn't suggest trying to use all of them in one sitting! But I believe in these questions and I've had success using them.

When you do find the right time to interview someone be sure to let them know you are interested in hearing their story. And listen carefully. Let their answers guide you to the next questions.

Read the full article here. It is one of many helpful life story articles I have written over the years.


---
Featured Resource: Writing Tiny Memoirs
A typical memoir involves a lot of deep sharing about life or life experiences by the author. That means being vulnerable and can involve thousands of words.

So how could anyone write a 100 word memoir? The Learning Network platform of the New York Times tried it out previously with teenagers, asking them to write a tiny memoir of no more than 100 words. And the results were pretty good. So they are offering the opportunity to do it again.

Although this New York Times contest is intended for high school students, I think it might be a good challenge for any memoir writer.

Writing 100 word vignettes is a good way to help develop a longer life story. So maybe try picking an experience from your life and writing a "tiny memoir".
---
Closing Information
That's it for this month's issue. Thanks for reading. Here's to telling your story. Do give it some serious consideration because I just know you've got a great story to tell! Be sure to see the Get Started section.

Any comments, ideas or feedback is greatly appreciated. Just reply to this 'zine and tell me what you think!

Until next time, – keep your story alive!

Tom Gilbert
---