Writing Your Life Story Blog
The "Your Life Is Your Story" Blog
Read about quality family history and life story news, views, methods, products, links, services...and whatever else catches our fancy.
Nov 21, 2022
High Five for Gratitude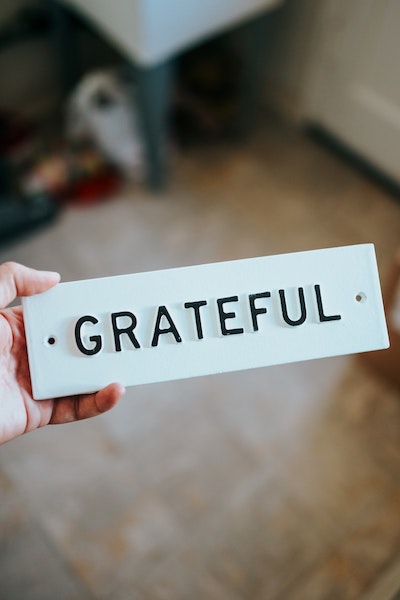 Making a list of the top things you are grateful for is always beneficial. I believe we should never lose sight of those things in life that mean the most.