How to Tell Your Life Story
Preparing Your Story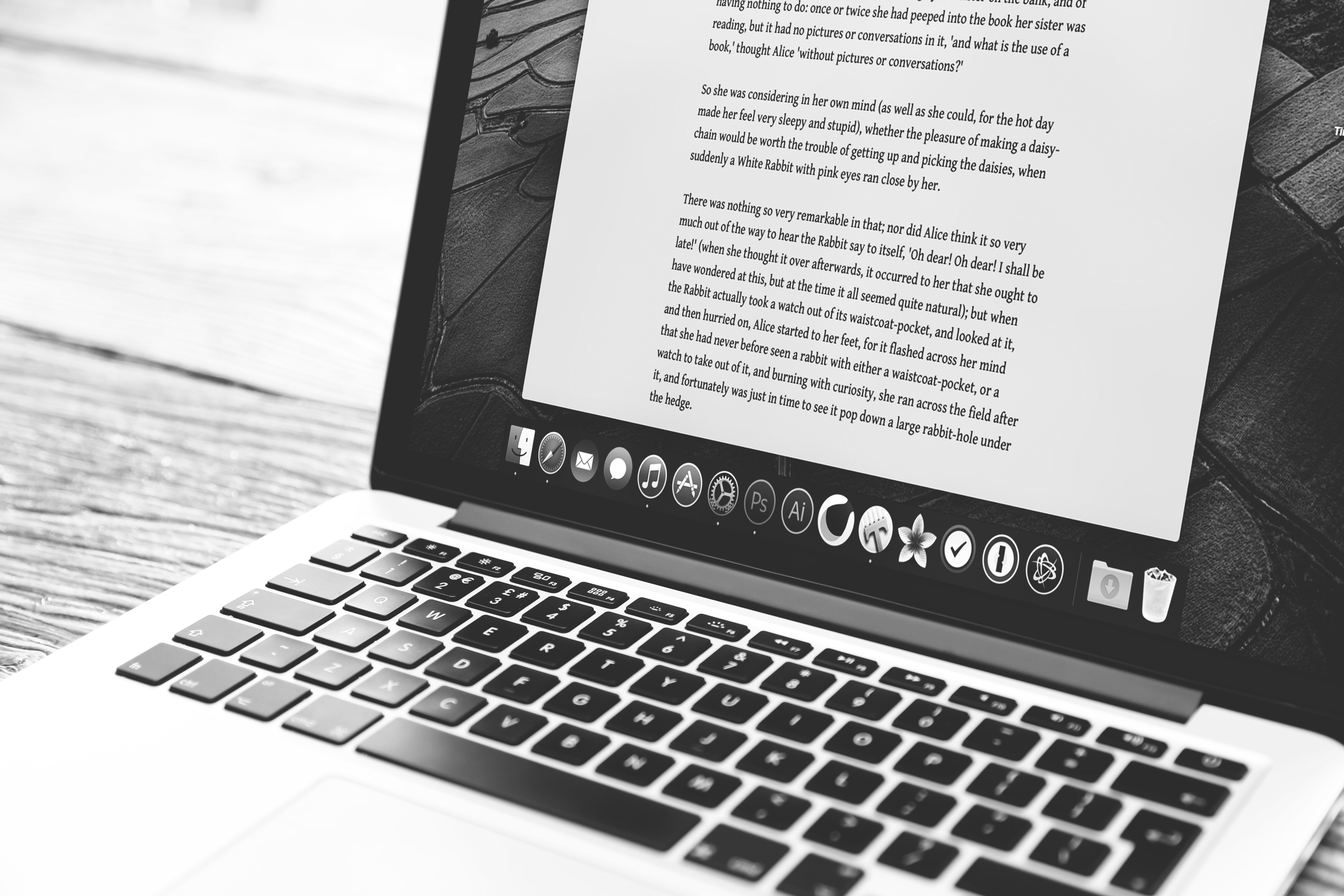 Preparing your story
When you make a decision to preserve a story or personal history you begin a journey. Like all journeys there is some necessary preparation. Let me offer a few basic life story preparation steps.
Decide What Story and Why
Everyone is on a life journey and each journey is full of meaning.
Telling your life story, or the story of a friend or family member, will have value, but you should spend some time pondering the purpose. Is it to pass on family values? Or are you more concerned about relating your amazing adventures?
Perhaps the subject of the story has overcome great affliction. You may have gone through a powerful, life-changing experience. Be specific about what part of your story you are sharing and why you want to tell it.
How Will You Tell the Story?
Is the story going to be written?
Will it be a full-length book, or something shorter?
Perhaps you desire to write an ethical will containing your final thoughts and values. This can be done as a letter or smaller bound document.
A written format is one very popular way to tell your story, but other options include an audio version (oral history), a visual biography (in either still photographs or video), or you could preserve it online (family history, journaling, blogging, memorial and other types of website preservation).
Gather Materials.
For any story, regardless of your format, there are materials helpful to telling your story.
Some of these include pictures, letters, journals, and pertinent publications (especially if that media features the subject of the story, such as a newspaper or magazine article, or even video documentation, like a previous interview, wedding recording and the sort).
Create a Memory List.
Write out a list of the significant events and memories you want included.
Use short sentences or phrases. Write down as many of these as you can, but from your list you will focus on the 8-10 most important ones to form the basis of your personal history project.
See the Power of Lists for more on this idea.
Budget the Time and Money.

You can preserve your story yourself.
However, you should give consideration to outside help. Whether you hire a professional, use a third party resource, or personally do it all you need to be realistic about the amount of time it will take and the financial investment.
It will require both.
Your Method
This step actually goes hand-in-hand with the previous one because it is dependent in part on who is doing the bulk of the work.
There are many advantages to hiring professional help. Personal historians can be more objective as they are not emotionally attached to your story the way you are. Professionals also have the experience and knowledge needed for life story capture. Plus, they are dedicated to getting the project done because it is their job and vocation.

Many people are well intentioned in preserving their life story, but the responsibilities of daily living can get in the way of completing your life story project. Also, how you will tell your story (one of the previous preparatory steps) helps you to focus on the resources you will need.
Again, third party professionals can be very helpful. For instance, if you want a video biography it can be much easier to hire someone who does this for a living, has the equipment, and is experienced in interviewing, recording and editing.
But if you decide to do the work consider taking a workshop or reading a helpful book or guide.
---
These are a few of the necessary steps before you begin a life story project. I've just given you an overview so you will think more about it and appreciate better some of what is required to tell your story.
The next step is up to you. Visit Getting Started on my Your Life is Your Story website to get additional information.
Your second block of text...
How to Tell Your Life Story