Home
---
What Story and Why
---
How to Tell
---
What's New
---
Blog
---
Life Story Resources
---
Research is Fun
---
Get Started
---
Sample Writing
---
Free Newsletter
---
Articles
---
About
---
Contact Us
---
Privacy Terms
---
[?] Subscribe To
This Site
The "Your Life is Your Story" Blog Archives
© Tom Gilbert

Read about quality family history and life story news, views, methods, products, links, services

...and whatever else catches our fancy of personal historian
February,, 2022
current blog entries
blog archive index
---

War Wounds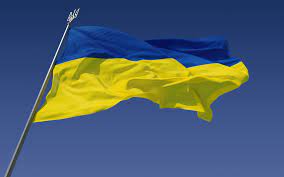 February 28, 2022

As I write this the Russian invasion of Ukraine is in its fifth-going-on-sixth day. The aggression for what appears no good reason on the part of Russia and their authoritarian leader, Vladimir Putin, has captured headlines, prompted global condemnation, inflicted damage, death and injury, and has many thousands of people fleeing Ukraine.

The history of the world has had way too many such instances. But this is the first full-scale ground war in Europe since World War II.

My heart aches. My heart is heavy. War wounds people. It does so physically, but also psychologically, emotionally and spiritually.

I am a peace-loving person. Not a saint by any means, but a person who wants all people to be able to live without warfare and violence. Go ahead, call me an idealist. But this is what I want for our world.

When we witness such history happening before our very eyes we are reminded that life is fragile and that we all are connected in the sense that we belong to the world and to our big human family. Whatever the outcome of this war, it will be something that we will remember as part of Ukraine's history, part of the world's history, and even a part of your personal history. You do not have to live in Ukraine to be affected by this. There will be impact on our economy, on our emotional state, and it should also cause you to reflect on what you think about life.

I pray that things will not accelerate to a wider global sphere. There have been plenty of wars and conflicts since the end of World War II. But we must for the sake of all of us pray for peace and work for peace.

In solidarity with Ukraine and all people who desire to live free.

---

2 Much

February 22, 2022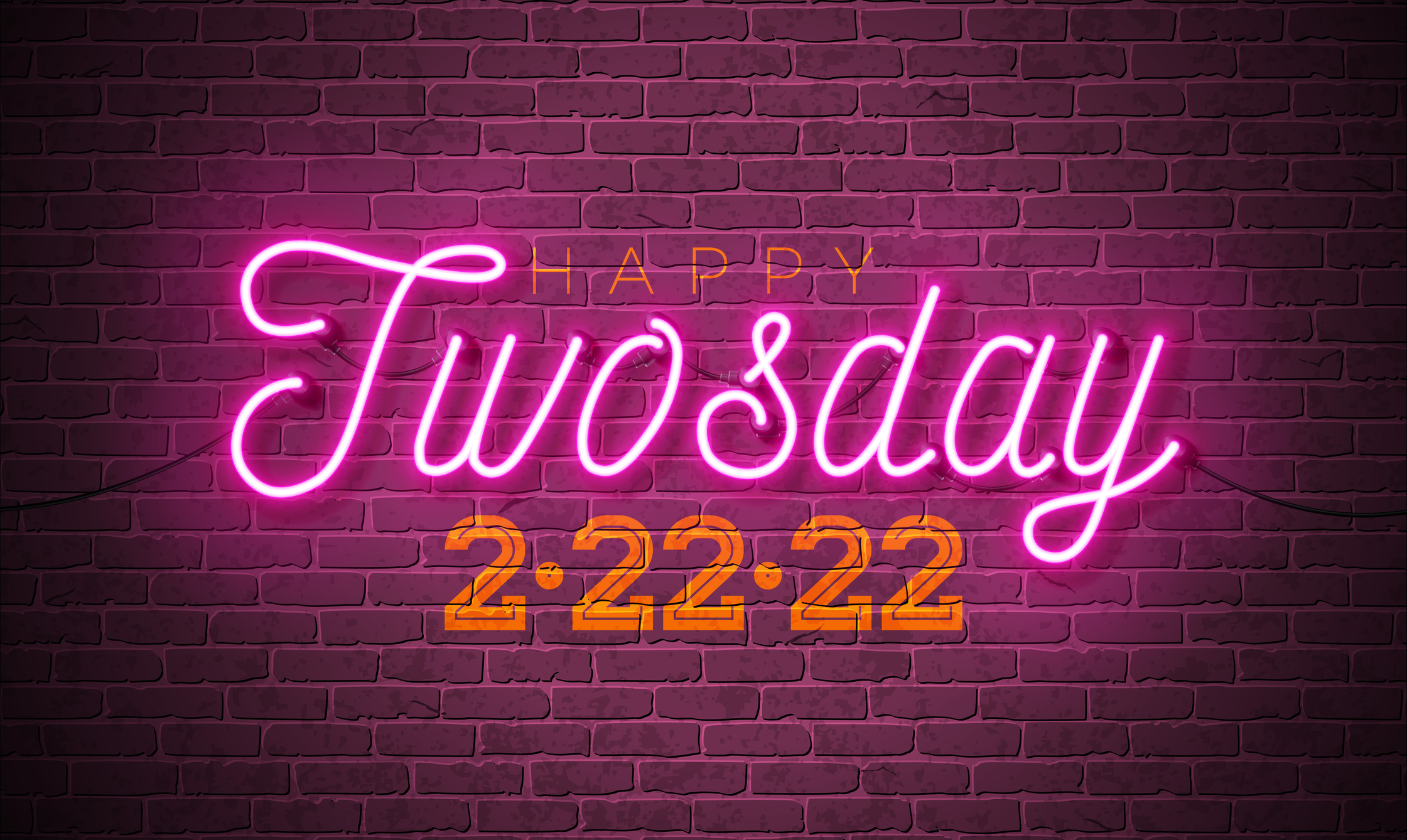 Did you notice today's date? I couldn't let it pass without posting something about it. Today on the calendar was 2/22/22. That's a lot of twos. Add to this interesting alignment of 2s that today is Tuesday and you have some more fun. Tuesday, aka Twos-day.

Google even noted it. On this date if you typed in 2/22/22 you got confetti. Plus, I noticed a news story about a baby that was born at 2:22 AM today. Guess what the delivery room number was. Room 2.

Dates don't line up like that very often. You have to go back to November 11 of 2011 for the last one. That's right: 11/11/11.

Some people think dates like this are ideal for celebrating. A lot of people were planning on getting married today. It certainly makes your anniversary easy to remember. I seem to remember people thinking July 7, 2007 was a big deal, too. 7/7/07. If you want to check out some more fun info about 2/22/22 visit this CNN article.

Palidromes are fun. They are words, phrases or numbers (like a calendar date) that are the same forward or backwards. Mom. Dad. Racecar. Madam.

As a writer and a teacher I find things like palidromes and dates like today worth noticing. Maybe even contemplating. I don't know that today was any more special than yesterday or tomorrow. But it was interesting.

By the way, my 5th graders made sure we noted 2:22 PM today. So that we had, uh-huh, 2/22/22 at 2:22.

Was that too much? Or

2

much?

---

Free Memoir Writing Master Class

February 15, 2022

Tomorrow you have a wonderful opportunity to learn more about how to really get some writing accomplished for your memoir.

If you have been writing your memoir or have thought of writing it and have wished for more guidance, you can register for the

free

Memoir Writing Master Class

to be held virtually on Wednesday, February 16, 2022 from 7 to 8 PM / ET.

Writing a memoir can be both a very rewarding experience and it can also be a frustrating one – especially for first-time and (perhaps) only-time writers. New writers are eager to preserve their stories in book form but they are not experienced in writing as a craft and may be held back by hesitation and doubt.

The

Memoir Writing Master Class

will be led by Denis Ledoux, a long-time memoir writing coach and editor, who has helped thousands of people, myself included, to write personal and family stories – memoirs—via his work through www.TheMemoirNetwork.com.

The free Memoir Writing Master Class is a one-hour opportunity to ask your questions of Denis Ledoux and to benefit from his experience and from that of other writers on the call.

Denis Ledoux will guide you through some of the difficulties you may be experiencing as you write your memoir. At this virtual Memoir Writing Master Class, he will also be giving away a number of downloadable writing tools to help you succeed.

You will pick up many valuable writing tips about how you can preserve your family stories more easily and more interestingly. I am an affiliate for The Memoir Network and I believe strongly in the value of writing a memoir. I also believe in the value that working with Denis Ledoux will provide. Full disclosure - if you sign up for any of their services I will get a small compensation. But there is NO fee or obligation if you attend the free

Memoir Writing Master Class

.

The class is free but you must register at this link to receive connection information.

---

Your Story, My Story, Our Story, The Story

February 10, 2022

The story of your life is your story. It is also a story not unlike all other stories.

There are philosophers, poets and great explorers of the life journey who have said there are basically just two or three stories. All our stories have something from these stories in our own tales.

Perhaps this is true. The hero's journey, the exploration of meaning in life, living in a family with all the dynamics that come with it, being part of nature, or being part of society, these are all themes I recognize in most people's life stories.

| continue reading |

---

Birthdays, Anniversaries and Commemorations

February 4, 2022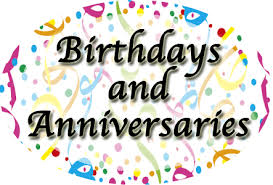 There are days throughout every year that we mark on the calendar and observe with a celebration or perhaps a reminiscence.

Yesterday my grandson turned 12. A good friend celebrated their 80th birthday the same day. And it was also the anniversary of a tragedy in 1959. That was the day a plane crash in Iowa killed some early rock n' roll legends, including Buddy Holly and Ritchie Valens. That date has been memorialized as "The Day the Music Died". Who knows what more these music artists might have accomplished had they lived longer. Buddy Holly already had composed some terrific tunes and he was just 22. One of his songs, "That'll Be the Day" had just reached #1. It contains the ironic line, "That'll be the day that I die."

Don McLean later wrote a song that commemorates the tragic passing of those musicians, "American Pie", which became a number one hit and something of an anthem. The song documents in symbolism many of the cultural and musical events of the 1960's.

I am grateful for every day. I least I try to be. It's amazing what can happen and be accomplished in life, be it short or long. You might want to read an article I wrote in 2017,

Birthdays, Anniversaries and Reunions - Oh My!

.

---