Home
---
What Story and Why
---
How to Tell
---
What's New
---
Blog
---
Life Story Resources
---
Research is Fun
---
Get Started
---
Highlight Site
---
Sample Writing
---
Free Newsletter
---
Articles
---
About
---
Contact Us
---
Privacy Terms
---
[?] Subscribe To
This Site
The "Your Life is Your Story" Blog Archives
© Tom Gilbert

Read about quality family history and life story news, views, methods, products, links, services

...and whatever else catches our fancy of personal historian
October, 2021
current blog entries
blog archive index
---
Days of the Dead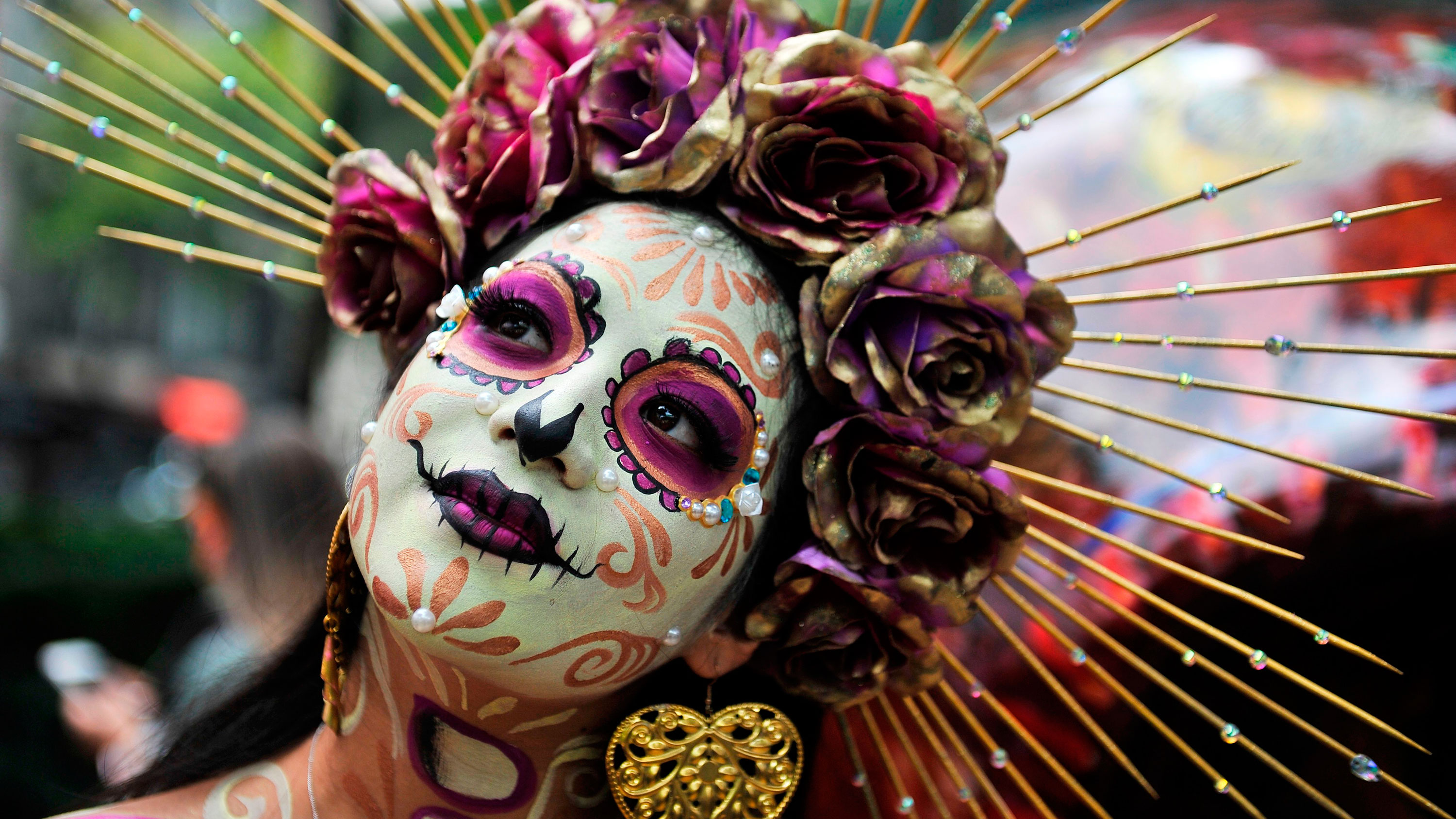 October 31, 2021

It is Halloween, the holiday of ghouls, witches, ghosts and other costumed characters. Trick or treating, candy and sugar rushes. Admittedly more for kids, but plenty of adults get into the holiday spirit.

Spirits of another kind, the passed away loved ones in our families, are honored this time of year with the Latino celebration of

Dia de los Muertos

. It falls right after Halloween, but instead of the ghoulish themes and "trick or treating", the

Day of the Dead

focuses more on remembering loved ones.

---

Healing Powers of Journaling






October 19, 2021

I continue to find evidence that regular journal writing can improve your mental and emotional state. It can promote wellbeing. It can even help heal you from trauma, heartbreak, anxiety or depression.

I am a big fan of journaling on a regular basis. I do it on a computer. But it can be extremely valuable to do it with handwriting. There are plenty of blank journals available. The advantage of the handwriting approach is that you can also doodle or add some art. And as a teacher I've discovered that there is a difference between brain to hand writing function versus keyboarding.

However you write your thoughts, feelings, memories, gratitude and expressions, doing it with a journal is a "no threat" way to get some of what you have inside of you down on paper or screen. Nothing listens like paper.

Check out this article,

5 Ways Journaling Heals the Soul and Mind

. Many valuable benefits that come from journaling are listed.

You can also read what I've written about journaling with Journal Writing Ideas and

The Journey of Journaling

.

---

90 Year Old William Shatner Boldly Goes to Space

October 13, 2021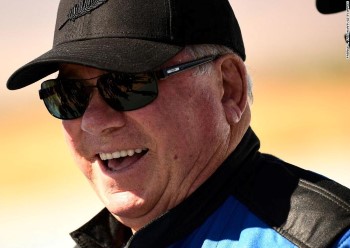 Actor William Shatner is 90 years old. He is now the record holder for the oldest person to go to outer space as he rode aboard the latest Jeff Bezos' funded Blue Origen mission. Shatner was part of a four person crew that took a 10 minute rocket ride into space and safely returned to Earth.

Shatner is best known for his role in the television science fiction series

Star Trek

as Captain James T. Kirk. He and his crew were on a five year mission to explore new worlds and "boldly go where no man has gone before." Now that statement has a deep and personal meaning for Shatner.

After the historic flight he stated, "You look down, there's the blue down there and the black up there ... there is Mother Earth and comfort, and there is, is there death? I don't know, but is that death? Is that the way death is? ... It was so moving; this experience, it was something unbelievable," he said while the crew celebrated behind him (source is CNN story).

Privately funded space exploration is currently the domain of extremely wealthy billionaires like Jeff Bezos, Richard Branson and Elon Musk. Some people believe they could do something better with their money. I feel like we should keep a space program and the dream of space exploration alive. But it would also be wonderful if those richest people in the world also invested in ways to improve lives for our societies here on Mother Earth.

Trekkie or not, this was a great day to celebrate the accomplishment of another space flight and I am glad Shatner got to do it. Here's to also helping others achieve dreams, be they to have a good education, better opportunities for a good career, or a loving family able to support them.

---

Special Shapes Hot Air Balloons Bring Joy and Art to the Skies

October 7, 2021

There are all kinds of shapes. If you like geometry you can enjoy countless ones. But nothing quite brings joy, and art, to the skies above than special shapes hot air balloons.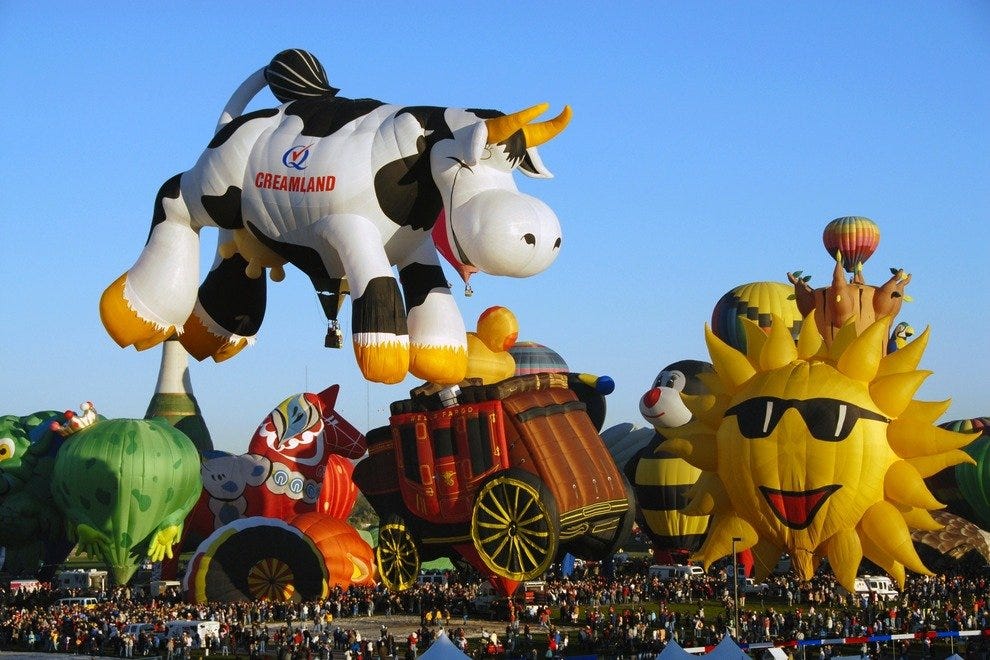 In Albuquerque there is the annual

International Hot Air Balloon Fiesta

and balloons from around the world come here to fly in the beautiful October skies. Albuquerque is a city where the wind patterns often are quite favorable to flying, including changing directions at different altitudes. You can't really steer a hot air balloon, so pilots rely on the winds and the regulation of hot air in their massive balloon envelopes to maneuver. Sometimes in Albuquerque there is what is referred to as "the box" effect. Balloons can lift off and eventually through rising and dropping travel in a box direction, sometimes even landing quite close to their launching area.

Hot air balloons are pretty colorful and wonderful to look at just with their typical spherical shapes. Amazingly enough, some balloons are constructed with a special balloon envelope shape. It takes a combination of art and engineering to pull this off. But how cool to see cows, birds, bees, stagecoaches, various heads of famous people, and even unusual things like Yoda and Darth Vader of

Star Wars

fame.

If we can appreciate the beauty of special shape balloons, why not celebrate the variety and diversity of human shapes? Every

body

is different. Our mental and emotional shape will be greatly improved when others don't put us down or expect us to live up to ridiculous and unachievable body standards.

Let us embrace and enjoy the special shapes in our lives. Here in Albuquerque it is always a treat to see the special shapes flying around.

---